Message from the APAME President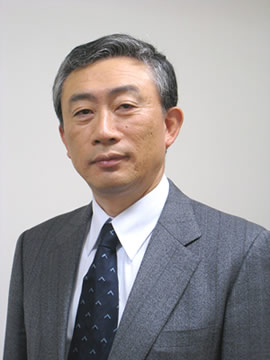 Dear Colleagues,
It is my pleasure to welcome you to APAME 2013 Tokyo, which will be held from 2 to 4 August 2013 in Tokyo, Japan.
After its conception in 2007, APAME convened seven meetings, including five joint meetings with the Western Pacific Region Index Medicus and laid a solid foundation among countries in the Western Pacific Region.
APAME is now entering the next stage of expanding its activities and membership. Following the 2012 convention in Kuala Lumpur, we are pleased to have participants from the countries in the South East Asian Region of the World Health Organization.
Although the circumstances differ from country to country, we have the common objective of enhancing the quality of medical and health publications. I hope APAME 2013 Tokyo will be a good opportunity for medical journal editors, reviewers, editorial staff, publishers, and librarians to discuss various challenges and objectives.
APAME 2013 Tokyo is co-sponsored by the Japanese Association of Medical Journal Editors (JAMJE), which is organized by the editors of member societies of the Japanese Association of Medical Sciences. It will also be an opportunity for Japanese editors to discuss and exchange ideas with APAME participants.
Tokyo is the capital of Japan with 400 years of history since Shogun Ieyasu Tokugawa established his government. You can also explore the history and culture of Japan.
I look forward to meeting you at APAME 2013 Tokyo.
We will regularly update the program and related information on this site.
With regards,
Kiyoshi Kitamura, M.D., Ph.D.
President, Asia Pacific Association of Medical Editors
Chair, Organizing Committee of APAME 2013 Tokyo